Take the step to building your emotional fitness
Emotions are inextricably linked to physical well being, the strength of the immune system and the ability to heal and remain healthy.
When emotions are expressed the biochemicals they live in flow freely and the body remains whole.
When emotions are stuck, repressed, or denied the neural pathways get blocked affecting our behaviour and biology.
Being emotionally unfit impacts our mental alertness, decision making ability, leadership capability and relational competence.
Emotional fitness sits at the foundation of physical, psychological, and relational wellbeing. Stuck, unpleasant, difficult, negative emotions stand in the way of being able to thrive, they distract focus and fill up one's valuable time with unresourceful behaviours.
Very few of us have been taught about emotions or how to appropriately express, manage and regulate our emotions. You may sometimes feel that you are at the mercy of your emotions, when in fact you can master your emotions. One way of doing this is to take an Emotional Fitness Class and feel the difference.
A quick explanation
An Emotional Fitness Class is like yoga for your insides and comprises three components that, done separately or altogether, will leave you feeling relieved, refreshed and resourced.
The first part of an Emotional Fitness Class
First there is the opportunity to release and let go of a difficult or negative emotion of your choice such as stress, anxiety, depression, sadness or anger. You don't need to name or label your emotion, you just need to feel it. It won't be for long. You will be given an introduction to the process and guided through the dial down to get relief from what you came to the class with.
The second part of an Emotional Fitness Class
You will next be offered the opportunity to open and embrace a positive or supportive emotion you wish to have more of. This will leave you feeling warm and nourished, ready to take on whatever you have in store for the rest of your day or night.
Breathwork, mindfulness and bodyfulness are all incorporated in the process called Shape of Emotion that is used in the first two components.
The third part of an Emotional Fitness Class
In the third part you will be invited to seed a quality that is lacking in the world. Again this is something of your choice that you feel the world could do more of. You will be guided through a powerful visualisation exercise to positively impact your environment.

The class is a gentle, personal experience to feel relief from your emotional strain.
Whether you are a man or a woman, young or old, you will benefit from completing this class today, tomorrow and whenever you can include it in your programme to support your mental health and emotional fitness.
Yours in feeling
Matthew & Chantal
What is the course format for the Emotional Fitness Class?
1️⃣ This is an on demand, self-paced class. You can start any time and go at your own pace.
2️⃣ The full class consists of 3 guided processes that flow into one another. This session is 55 minutes in length.
3️⃣ You can do the class in its entirety or as individual sessions, depending on your need. The individual sessions are all under 20 minutes in length.
4️⃣ You will have access to this recorded class for a period of 30 days to use as often as you wish.
5️⃣ We encourage you to come back and take the class regularly as it is with consistency and discipline that real change and emotional fitness occurs.
What others have said about taking an Emotional Fitness Class
I have to admit, I wasn't sure about this, but I'm so glad I joined and kept an open mind. God Bless you both.
—Charlotte
Thank you both for what you do. I've been able to sleep through the night since I started doing this with you all.
—Shannon
Thank you so much, feeling quite relaxed right now.
—Debra
These classes have really helped. They are really valuable!
—Trish
Great experience! Thank you!
—Anabell
Thank you so much for sharing this therapy, love to you.
—Ana
That was just so releasing and wonderful! Namastè and thank you.
—Rachel
How the class has positively impacted others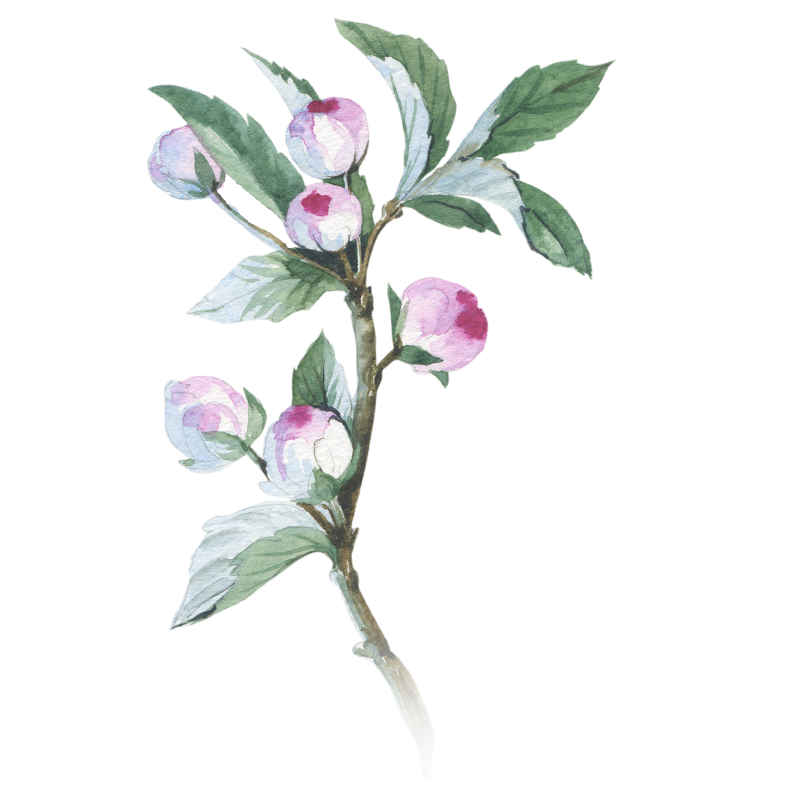 I have been experiencing a lot of stress chronically, but a particular distress was an abrupt feeling of loneliness that started around the middle of the year. I must say a big thank you for all the work you do. I was pleasantly surprised at how helpful this class was almost immediately.
—Apongho 
I have frequently attended the online Emotional Fitness Classes to deal with a variety of emotions that have come up. And they do come up, (we are complex beings!) ranging from fear of failure to uncertainty of myself operating in a men's world to just overcoming being distracted by day to day chores.
—Michaela
My coach recommended that I attend the Emotional Fitness Class. The way the sessions were conducted had synergy and had a very seamless transaction. The instructions were clear. The exercises left me feeling happier than I have been in the past months.
—Thulebona
I really enjoyed the class. I have been going through a lot of stress and I tend to overthink a lot. The guided talk helps a lot and to be honest I felt a difference in my life. So thank you for doing this... you really are helping.
—Thenusha
Build your Emotional Fitness!
The best time to begin is now!
What's included in the Emotional Fitness Class
1

Hi there and welcome to our class!

The structure of an Emotional Fitness Class

2

🎬 Emotional Fitness Class

3

Welcome from Matthew & Chantal

4

🎬 The Shape of Emotion steps and location of the touch points

5

🎬 Release and let go a difficult emotion

6

🎬 Open and embrace a supportive emotion

7

🎬 A quality the world needs more of

8

Close out and the ABC of life
Matthew & Chantal's purpose is to teach, train and coach organisations and individuals to become and remain emotionally fit. They do this by educating and enabling them to regulate how they feel. They have developed a way to gently and easily release stuck emotions, which can lead to depression, anxiety, increased stress and physical illness, allowing for a return to a centred and resourceful state. It's called Shape of Emotion and is used in their Emotional Fitness Classes.
Matthew Green
Matthew deeply engages with his work
, his clients and his desire to make the world a better place. He's been meditating since he was 10 years old, is a qualified aromatherapist, and Emotional Fitness coach. He's studied Waldorf education, NLP and has been researching and working with human development potential for the last 29 years.
Matthew is the co-founder of 5th Place and co-creator of Shape of Emotion
Chantal Dawtrey
Chantal educates for, and enables, a grea
ter understanding and appreciation of emotional fitness. She co-creates strategies to build and sustain emotional, mental, physical and relational fitness through coaching, training and speaking engagements.
Chantal's mission is to support the growth and development of emotionally fit, connected human beings that want more for themselves and the world that they live in.
Her focus and passion for emotional fitness gives structure to a growing body of work that brings meaning and purpose to her life and others'.
Chantal is the co-founder of 5th Place and co-creator of Shape of Emotion
Take the step to building your emotional fitness
Transform the experience of your life