Welcome to a new way to get relief from anxiety
One of the most prevalent emotions that people of all ages deal with is anxiety. Anxiety is a feeling of worry, nervousness, or unease about something with an uncertain outcome. Uncertainty has been such a dominant theme in our lives, is it any wonder that levels of anxiety have skyrocketed?
It is normal to feel anxious every now and again. It's your brain notifying you of a potential danger or a stressor. We can feel anxious if there is an important presentation or report to prepare, a test to take or a significant life decision to make. "I do…" anyone?) Everyone responds differently to anxiety.
If anxiety is interfering with your life, your physical or mental wellbeing, it is vital that action is taken.
Anxiety that gets too intense can make you feel nauseous and light headed. Chronic anxiety, anxiety that is persistent and does not go away, can be harmful and have a substantial effect on your mental and physical health.
If anxiety is interfering with your life, your physical or mental wellbeing, it is vital that action is taken.  You may be here to try something that can assist you in place of medication. You may already be on medication and want to try something that can be done to support it.
An Emotional Fitness Class is like yoga for your insides. It is both mindfulness and bodyfulness-based and offers you a way of gently and easily managing your anxiety to reduce its effects.
In the class you will be guided to find relief from your anxiety using Shape of Emotion, a pioneering mindfulness and bodyfulness-based process that we developed for regulating emotion. 
Shape of Emotion is based on the most recent developments on neuroscience and is unique in that it works on the structure or shape of the emotion. You do not need to label or name the emotion that you are feeling, you just need to be able to feel it, and it won't be for long. Once you have cleared your anxiety you will be offered an opportunity to boost your state by enhancing a supportive positive emotion.

If you are familiar with Shape of Emotion and Emotional Fitness Classes, we know that you will find this a useful addition to your emotional fitness strategy. If you are new to this work, enjoy the experience and find relief from your anxiety.
Yours in feeling
Matthew & Chantal
The Emotional Fitness Class for anxiety course format
1️⃣ This is an on demand, recorded class. You can do it when it suits you at a time convenient for your schedule.
2️⃣ The duration of the full class consists of 3 guided processes that flow into one another. The whole class is is 70 minutes in length.
3️⃣ You can do the class in its entirety or as individual sessions, depending on your need. The individual sessions are all under 20 minutes in length.
4️⃣ You will have access to this recorded class for a period of 30 days to use as often as you wish.
5️⃣ The class consists of:
A short exploration on the prevalence of anxiety and why it is important to find a strategy that works for you

An introduction and overview of what an Emotional Fitness Class is
An introduction to Shape of Emotion, the mindfulness and bodyfulness-based process used in the Class

The touch points used and the release effects you may experience

Dial down of your anxiety

Dial up of a supportive emotion

Close out and reminders
We encourage you to come back and take the class regularly as it is with consistency and discipline that real change and emotional fitness occurs.
What others have said about taking an Emotional Fitness Class
This is relieving. I'm dealing with anxiety so this helps a lot. You are a lifesaver.
—Tessa
Thank you I'm grateful for all you do, Chantal. I truly believe it has helped me a lot to do this [Emotional Fitness Classes].
—Robert
Very calm, thank you.
—Debra
My heart feels more relaxed, thank you.
—Trish
It has helped me out of my lonely depressed state of mind.
—Martin
Thank you everyone. I needed that more than I knew.
—Jacquie
Thank you, this was lovely!
—Anjna
I like that it [doing Shape of Emotion] feels more gentle [than EFT / tapping].
—Elle
How the Class has positively impacted others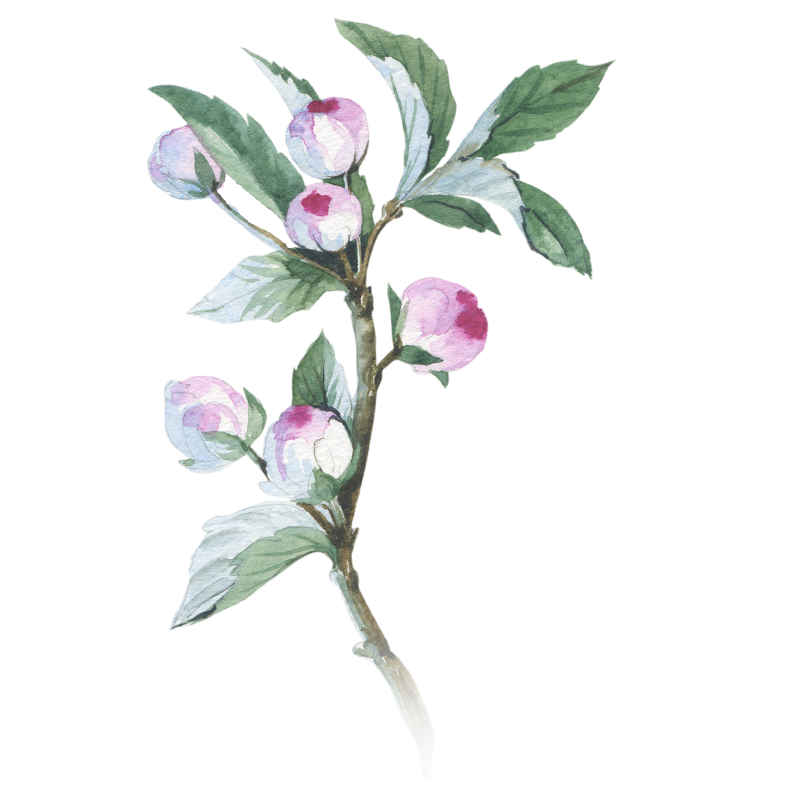 I have been experiencing a lot of stress chronically, but a particular distress was an abrupt feeling of loneliness that started around the middle of the year. I must say a big thank you for all the work you do. I was pleasantly surprised at how helpful this class was almost immediately.
—Apongho 
I have frequently attended the online Emotional Fitness Classes to deal with a variety of emotions that have come up. And they do come up, (we are complex beings!) ranging from fear of failure to uncertainty of myself operating in a men's world to just overcoming being distracted by day to day chores.
—Michaela
My coach recommended that I attend the Emotional Fitness Class. The way the sessions were conducted had synergy and had a very seamless transaction. The instructions were clear. The exercises left me feeling happier than I have been in the past months.
—Thulebona
I really enjoyed the class. I have been going through a lot of stress and I tend to overthink a lot. The guided talk helps a lot and to be honest I felt a difference in my life. So thank you for doing this... you really are helping.
—Thenusha
Get relief from your anxiety
The best time to begin is now!
The Emotional Fitness Class for anxiety includes
2

🎬 The prevalence of anxiety in modern society

3

🎬 What it is and how it works

4

🎬 The structure of a class

5

🎬 The steps and touch points

6

🎬 Release and let go of your anxiety

7

🎬 Open and embrace a positive emotion

8

🎬 A quality the world needs more of

9

🎬 Reminders and suggestions

10

🎬 Emotional Fitness Class for anxiety
Matthew & Chantal's purpose is to coach, teach and train people, individuals, groups and organisations on how to become and remain emotionally fit. 
Their Emotional Fitness training is based on the most recent developments in Neuroscience and utilises a pioneering body / mind process called Shape of Emotion. 
Being emotionally fit leads to improved physical, psychological and relational health and will transform the experience of your life.
Matthew Green
Matthew deeply engages with his work
, his clients and his desire to make the world a better place. He's been meditating since he was 10 years old, is a qualified aromatherapist, and Emotional Fitness coach. He's studied Waldorf education, NLP and has been researching and working with human development potential for the last 29 years.
Matthew is the co-founder of 5th Place and co-creator of Shape of Emotion
Chantal Dawtrey
Chantal educates for, and enables, a grea
ter understanding and appreciation of emotional fitness. She co-creates strategies to build and sustain emotional, mental, physical and relational fitness through coaching, training and speaking engagements.
Chantal's mission is to support the growth and development of emotionally fit, connected human beings that want more for themselves and the world that they live in.
Her focus and passion for emotional fitness gives structure to a growing body of work that brings meaning and purpose to her life and others'.
Chantal is the co-founder of 5th Place and co-creator of Shape of Emotion
Take the step to get relief from your anxiety
Build your emotional fitness and transform the experience of your life